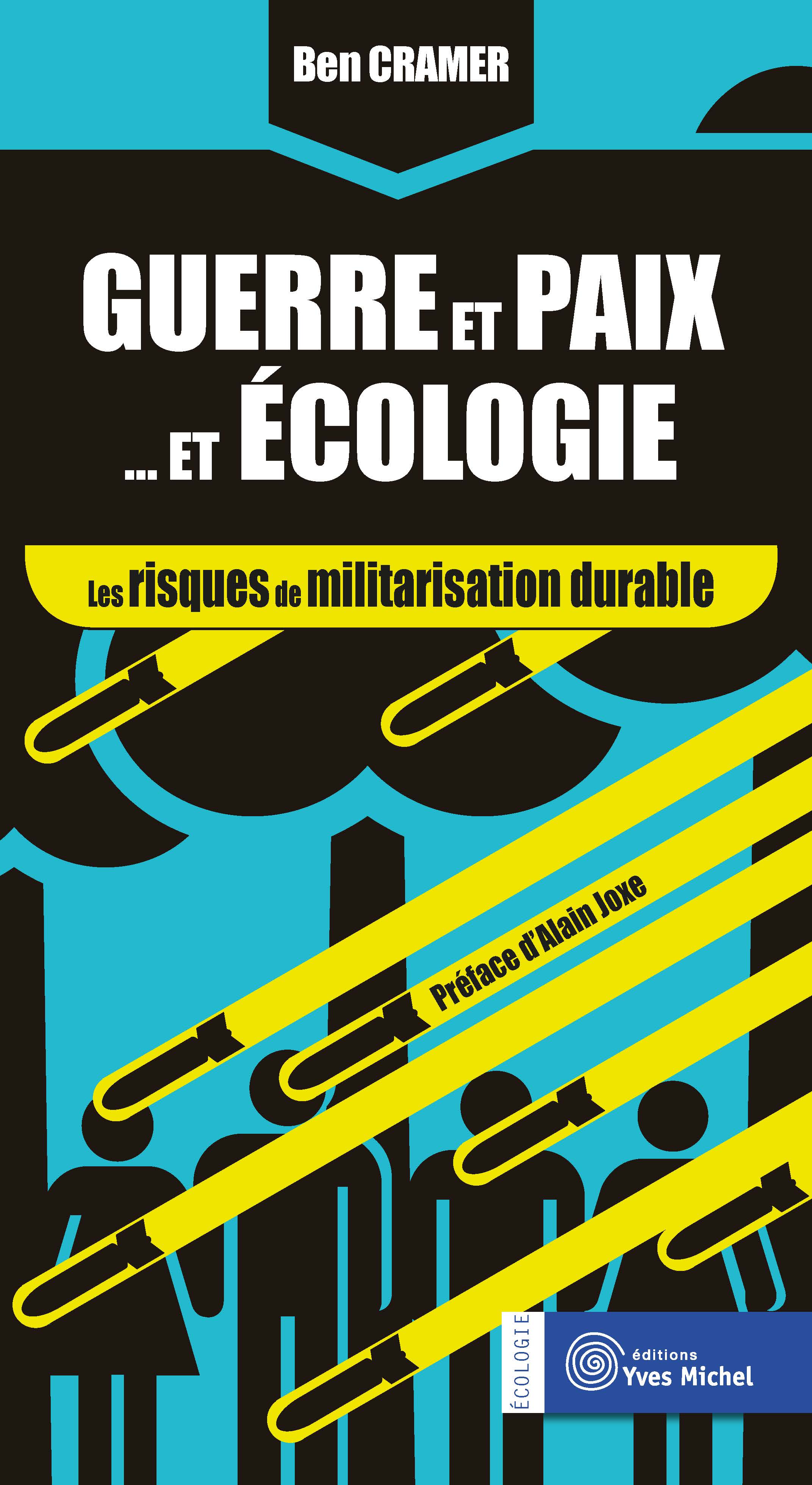 The militarization of the world is the main cause of the deterioration of our environment on land, at sea and in space. Our planet is in need of intensive care and it is increasingly being damaged by the very people who are its self-proclaimed defenders: the armed forces.
What can be done?
- Limit the damage from weapons systems
- Counteract the excesses in the international distribution of the death threat posed by the military-industrial complex, a complex that consumes our vital resources, occupies land and squatts a fair deal of our territories, and militarizes our minds.
- Make armaments an integral part of the rally cry to "Limit Growth" in a time when ecosystems are in the throes of strategic reconfigurations due to deregulation and climate manipulation.
- Conceptualize and design ecological security to neutralize harmful preparations of war in time of peace.
Accomplishing this program depends on if and how well environmentalists and peace researchers/activists work together, without getting embroiled in the question of who is the best placed or better equipped to "save" the planet.
We need to assess how the environmental crisis – including the climate emergency – is related to our failure to attain security.

The book is available in the Collection Société Civile, ISBN 978 2 36429 052 5,
Not available in English yet.